Finnish
axial fan
solutions
Fast, easy and tailored to your company's needs.
A Finnish fan company that has been operating successfully since 1985. Our core products are Axial Fan Solutions, which are always tailored to the customer's needs. Our company is known for being extremely flexible, responsive and efficient.
Even though our company has been in business for over 30 years, we are still developing. New equipment investments and co-operation agreements maintain Miraco Oy's boom. The new automated flange bending machine enables the manufacture of fans on a larger scale than ever before.
A globally known supplier
Miraco Oy has been supplying fans around the world for decades. The map below shows several projects using Miravent Fan Solution Technology.
Get to know comprehensive fan packages.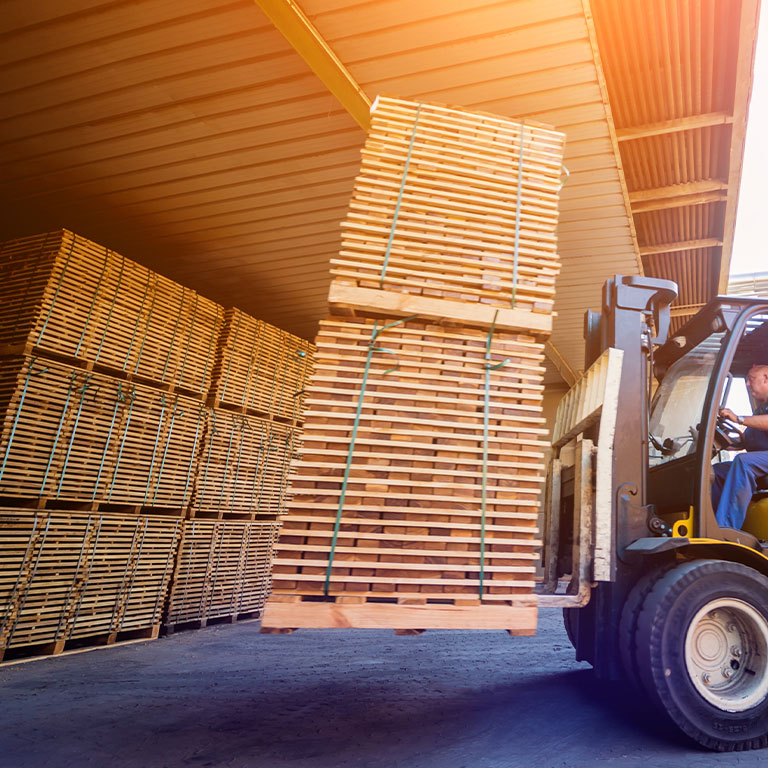 Wide range of applications
Our axial fans are used for example in the process industry, general ventilation, timber drying and refrigeration. Miraco Oy's custom made Miravent axial fan frames are always tailored to the customers' needs.
Find out more about our products